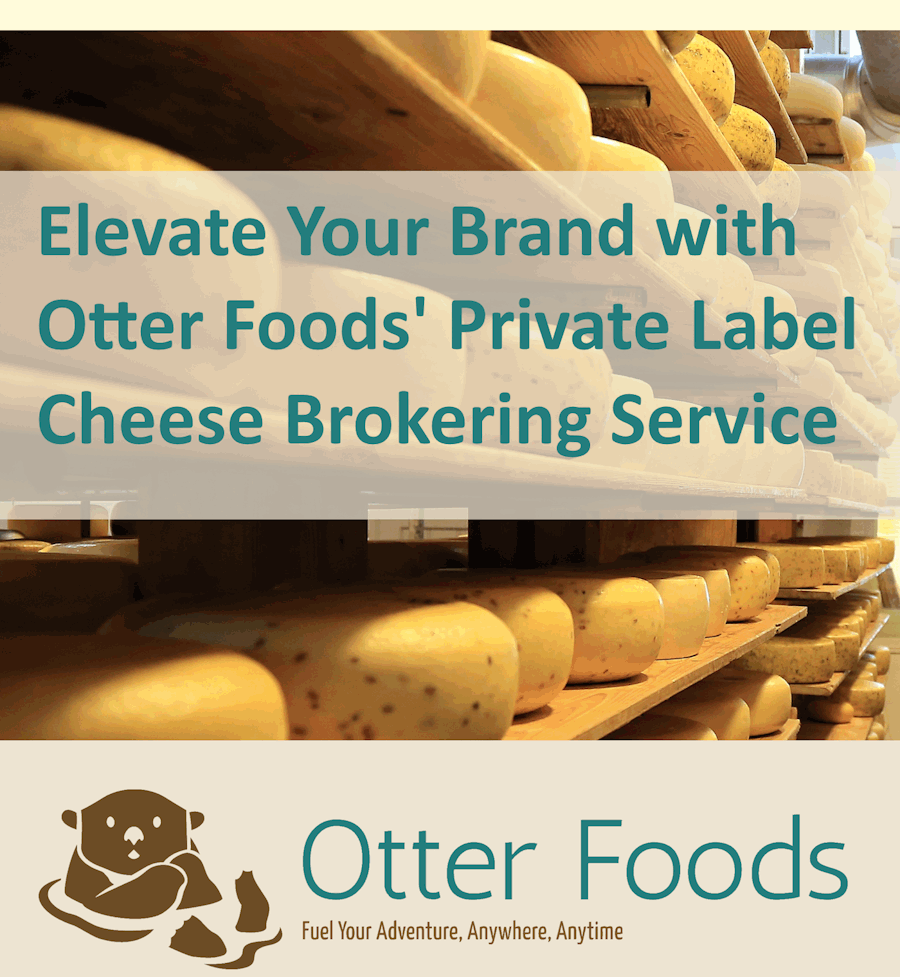 Elevate Your Brand with Otter Foods' Private Label Cheese Brokering Service
Are you a business owner looking to establish your own brand of high-quality cheese products? Look no further! Otter Foods, a leading veteran-owned business, is here to help you bring your vision to life. With our exceptional private label cheese brokering service, we can assist you in creating a unique and successful brand that stands out in the market. Read on to discover how Otter Foods can be your trusted partner in the cheese industry.
Unleash Your Brand's Potential
At Otter Foods, we understand the power of branding and the importance of delivering exceptional products that leave a lasting impression. Our private label cheese brokering service provides you with the opportunity to showcase your brand and establish a strong presence in the market. Whether you're a restaurant, deli, specialty store, or any other business in the food industry, our team of experts will work closely with you to develop custom cheese products that align with your brand values and meet the highest quality standards.
Quality and Variety
One of the key advantages of partnering with Otter Foods is our commitment to sourcing the finest cheese from trusted suppliers. We take pride in offering an extensive selection of cheese varieties, including cheddar, mozzarella, Swiss, brie, and many more. With our private label service, you can choose from this diverse range of cheeses and create a product portfolio that caters to your target audience's preferences and demands.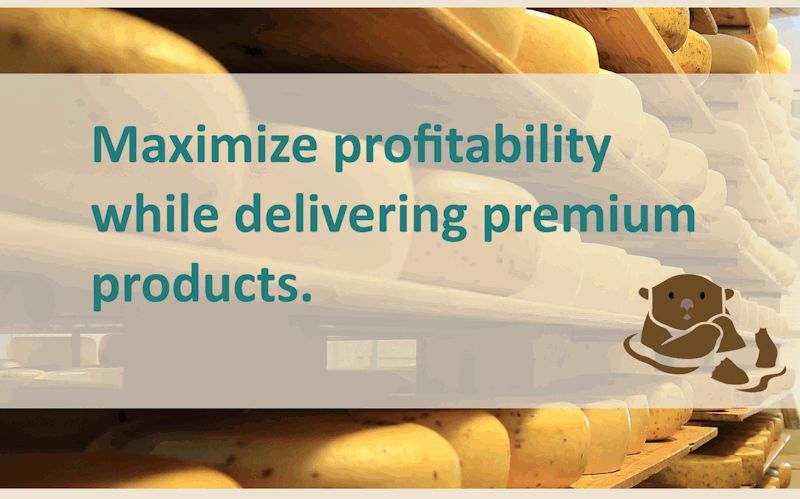 Exceptional Customer Service
When you collaborate with Otter Foods, you gain access to our best-in-class customer service and dedicated support. Our team is committed to ensuring a seamless and hassle-free experience throughout the private label cheese brokering process. We will guide you every step of the way, from selecting the right cheese varieties to designing eye-catching packaging that captures your brand's essence. Your success is our top priority, and we are always available to address any questions or concerns you may have.
Competitive Pricing and Volume Discounts
At Otter Foods, we believe that exceptional quality doesn't have to come at a high price. We offer competitive pricing for our private label cheese brokering service, allowing you to maximize your profitability while delivering premium products to your customers. Additionally, we provide attractive volume discounts for orders over 300 units, making it even more cost-effective to partner with us and grow your brand.
Take Action Today
Are you ready to take your business to new heights with Otter Foods' private label cheese brokering service? Don't miss out on this incredible opportunity to differentiate your brand and offer unique cheese products that will captivate your customers' taste buds. Contact us today at info@otterfoods.com to start the conversation. Our team is excited to discuss your specific needs, answer your questions, and help you embark on a successful private label journey with Otter Foods.
Remember, great brands start with exceptional cheese. Choose Otter Foods as your trusted partner and unlock the potential of your brand. Email us now at info@otterfoods.com and let's create something extraordinary together.