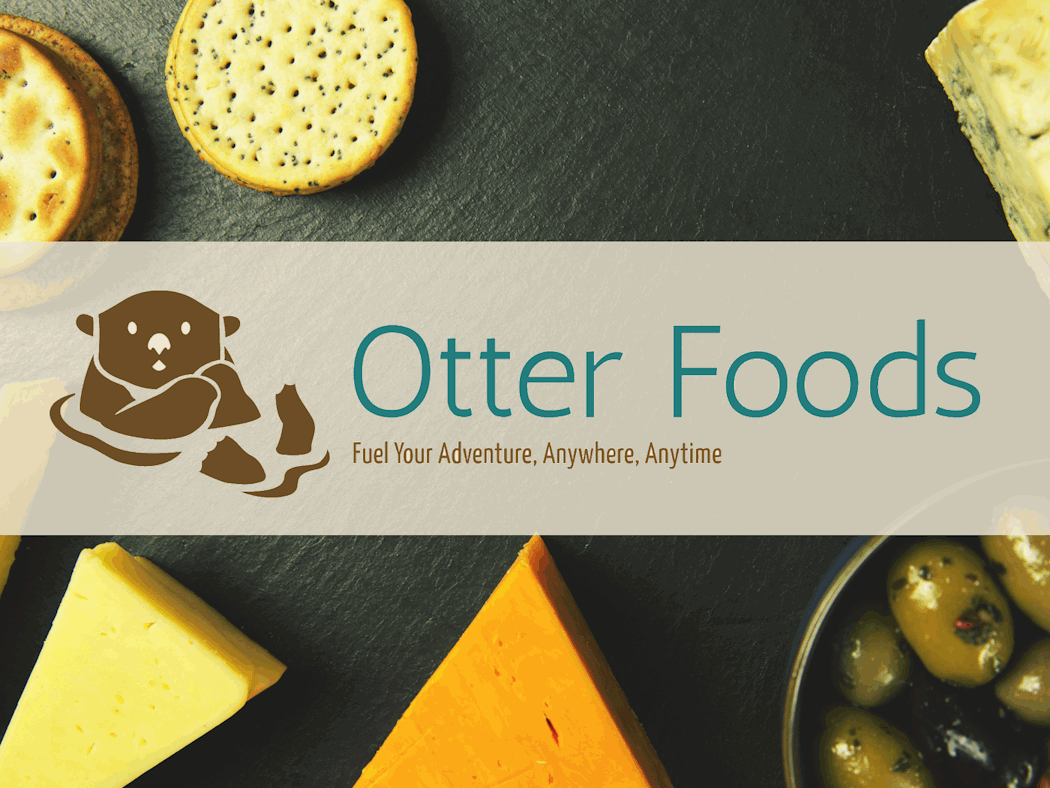 Creating Your Own Brand with Otter Foods: Procure Your Private Label Shelf-Stable Foods
2023-06-27T12:37:35+00:00
---
In today's competitive business landscape, establishing your own brand can be a powerful strategy to differentiate yourself from the competition and build a loyal customer base. Otter Foods, a leading provider in the industry, can assist you in this endeavor by helping you procure high-quality, private label shelf-stable foods. With their expertise and comprehensive services, Otter Foods can play a vital role in bringing your brand vision to life.
Meticulous Sourcing Process:
When it comes to private label products, finding the right manufacturing partner is crucial. Otter Foods understands this and goes the extra mile to source manufacturers that align with your brand's values and desired quality standards. They meticulously search for partners who can accurately portray the essence and identity of your brand. By working closely with these manufacturers, Otter Foods ensures that the foods you offer under your private label are of exceptional quality and consistency.
High-Quality Foods:
Partnering with reputable manufacturers is key to delivering high-quality private label foods. Otter Foods takes pride in their commitment to sourcing manufacturers who uphold stringent quality standards. They thoroughly evaluate manufacturers based on their production processes, ingredient sourcing, and quality control measures. By choosing the right manufacturers, Otter Foods ensures that the private label foods they procure are of the highest quality, meeting the expectations of your customers and reflecting positively on your brand.
Eye-Catching Packaging:
In the world of branding, packaging plays a vital role in capturing the attention of consumers. Otter Foods recognizes the significance of packaging design and offers assistance in creating appealing and eye-catching packaging for your private label foods. They understand that packaging is an extension of your brand identity and must resonate with your target audience. With the help of graphic designers and packaging specialists, Otter Foods can collaborate with you to develop packaging that accurately reflects your brand's identity and creates a lasting impression on consumers.
Value-Added Services:
Otter Foods goes beyond sourcing and packaging by providing a range of value-added services to support your brand's growth. They can assemble the components of your private label foods into customized gift baskets, retail sets, or snack packs. This service allows you to offer unique and personalized options that align with your brand image and target market. By providing these value-added services, Otter Foods helps you create memorable experiences for your customers and increase customer loyalty.
Competitive Pricing:
Pricing plays a significant role in the success of your private label brand. Otter Foods leverages their industry connections and negotiation skills to secure favorable pricing for your private label foods. By working closely with manufacturers and suppliers, Otter Foods can lock in great prices, allowing you to maintain attractive price points while maximizing your profit margins. Their ability to secure competitive pricing ensures that you can offer high-quality foods at a compelling price, giving you a competitive edge in the market.
Exceptional Customer Service:
At Otter Foods, exceptional customer service is a top priority. Their experienced staff members are well-versed in the private label industry and are dedicated to providing excellent support throughout the process. From the initial consultation to the final product delivery, Otter Foods' team will guide you through each step, ensuring that your brand vision is translated into reality. They understand that time to market is key for most customers and strive to get you set up and going quickly.
What Makes Otter Foods the Right Choice:
Partnering with Otter Foods for your private label shelf-stable foods is a smart choice. Their meticulous sourcing process, commitment to quality, eye-catching packaging design, value-added services, competitive pricing, and exceptional customer service make them a trusted partner in building your brand.
To get started on creating your own brand with Otter Foods, reach out to their team today at info@otterfoods.com. Let them help you procure