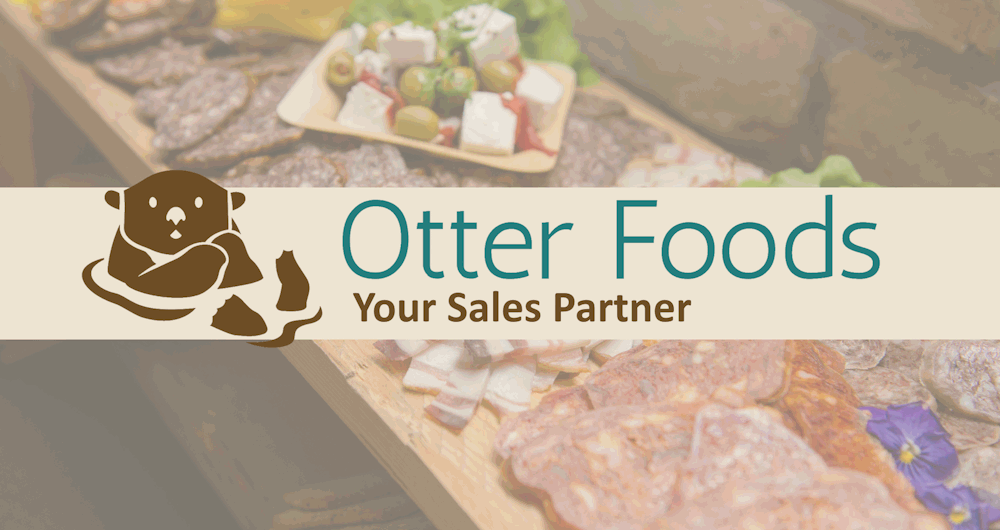 Introducing Otter Foods: Your Must-Have Partner in the Food Manufacturing Industry
Are you a food manufacturer looking to boost your sales and expand your market reach? Look no further than Otter Foods! We specialize in connecting manufacturers like you with the right opportunities to maximize your product visibility and sales potential. Here's why you should consider partnering with us:
1. Online Store Placement and Market Insight
We are constantly seeking quality products from manufacturers to feature on our online store. In return, we provide valuable feedback and suggestions based on product performance. By working with Otter Foods, you gain valuable market insights and sales strategies that can drive your success.
2. Brokering Services and Long-Lasting Partnerships
At Otter Foods, we take pride in building lasting partnerships. We are eager to learn about your unique products so we can match them with our clients who are seeking precisely what you offer. By collaborating with us, you open doors to new distribution channels and mutually beneficial relationships that can significantly grow your sales.
3. Government Contract Bidding
Otter Foods actively bids on government contracts and leverages our strong relationships to provide you with confidence in securing contracts. By partnering with us, you gain access to government entities in need of your products, opening up a world of new opportunities.
At Otter Foods, we are dedicated to supporting food manufacturers like you by providing the necessary platforms, connections, and expertise to boost your sales and take your business to new heights. Partner with us today and unlock the full potential of your manufacturing endeavors!