Back to Cheese Market News
CME Cheese Market Prices
Looking for Private Label Cheese?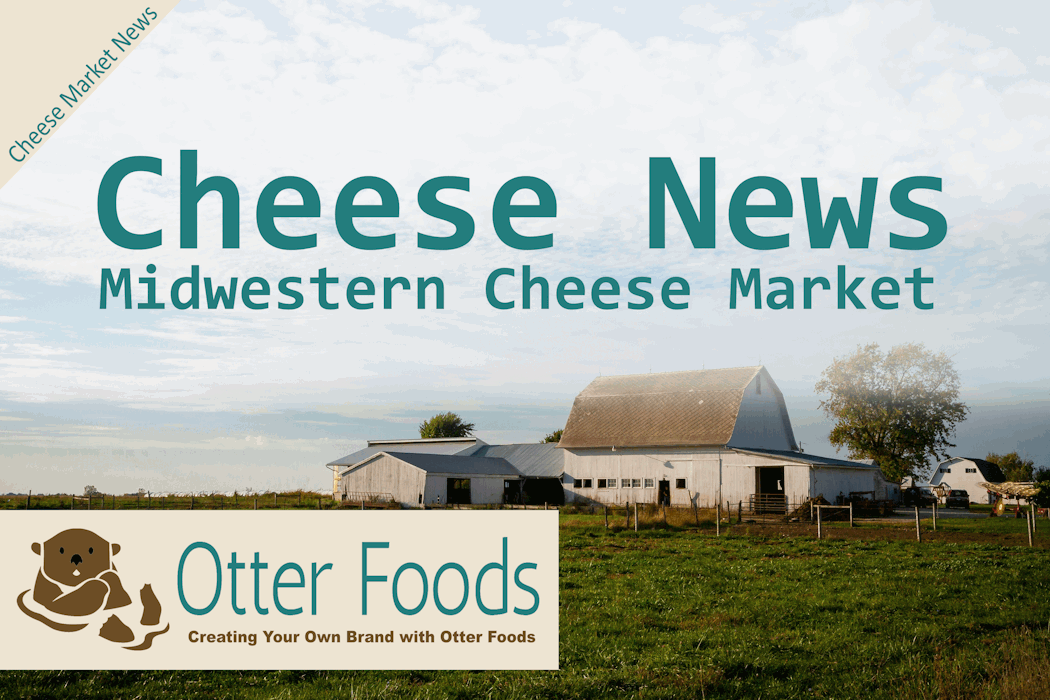 , p and strong
Cheese Producers News Midwestern Region Market Trends as of 2023-10-04
Midwestern cheesemakers are reporting limited milk offers and spot milk loads changing hands at lower prices than the previous weeks, however, prices are still slightly higher than the Class III rates. Cheese orders vary across cheesemakers. Some chefs mention introducing downtime in the next two weeks major. At the same time, others claim that their orders have kept their production schedules quite active.
The CME Group announced that the September monthly average price for barrels was $1.7065, compared to $1.8190 in August, while the average price for blocks was $1.8549. Meanwhile, the export assistance program had accepted contracts to sell 1.0 million pounds (468 metric tons) of American-type cheese for export markets in the season.
Settling Cheese Market Post the Recovery Period
The market sentiments are yet to find stability. However, contacts predict a bullish correction in the near future. With that being said, the cheese producers expect higher customer participation once the market settles. So far, The export assistance program had assisted member cooperatives by selling 36.3 million pounds of American-type cheese and 6.9 million pounds of cream cheese.
Call to Action
For more information on this topic and other related updates, make sure to follow our LinkedIn page for latest news.