Back to Cheese Market News
CME Cheese Market Prices
Looking for Private Label Cheese?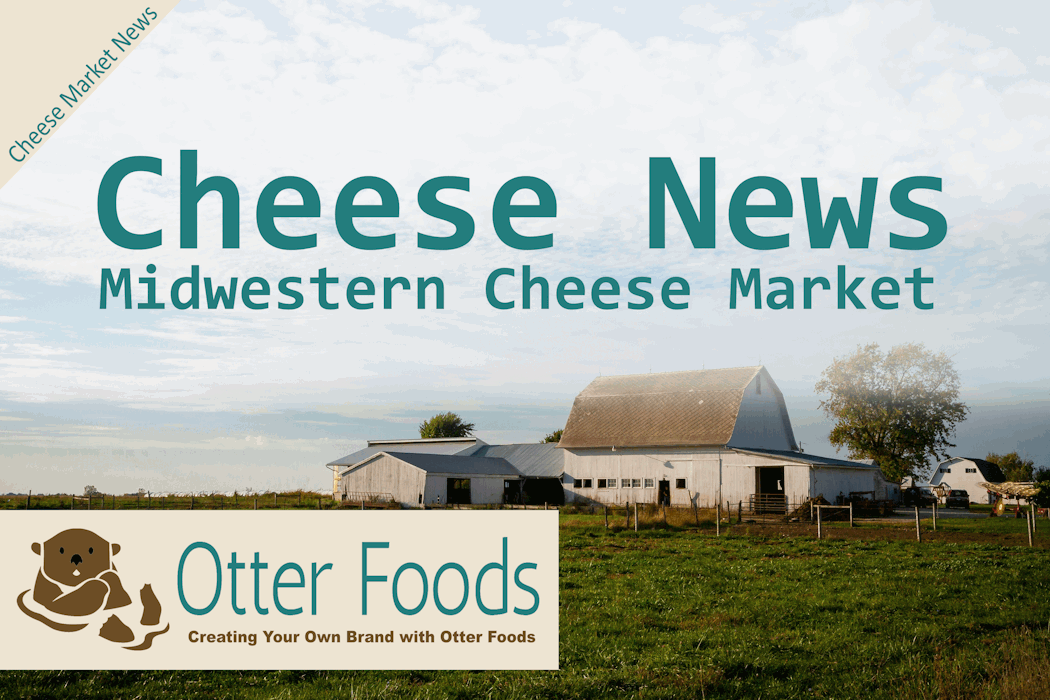 , P and STRONG
Cheese Producers News: Midwestern Cheese Market Trends
2020 has been unprecedented in many ways and the dairy industry has seen it all. Cheese sales have been fluctuating between different plants and the market is under pressure due to a recent dip. Midwestern cheesemakers have been offering prices for milk that have stayed steady over the past few weeks, with some slight declarations of availability being noted. Wholesale prices different among the midwestern states for products such as Blue 5 pounds, Brick 5 pounds, Cheddar 40 pound Block, Monterey Jack 10 pound, Mozzarella 5-6 pounds, Muenster 5 pounds, Process American 5 pound Loaf and Swiss 6-9 pound cuts remain unchanged, with some slight downticks for certain types.
In the realm of exports, cooperatives in the US have been able to find success with selling over 35.2 million pounds of American-type cheese and 6.9 million pounds of cream cheese around the world. Recent changes to the CME have seen spot milk loads become snug for some and other processors getting to allot more time off during busy weeks.
This Cheese Producers News report has laid out the recent market trends affecting the midwestern states and their prices for different cheeses. With the constantly changing dairy market, however, it can be easy to miss out on any updates and news. To stay informed, follow our LinkedIn page (https://www.linkedin.com/company/otter-foods) to get notified of new articles as soon as they come out.