Back to Cheese Market News
CME Cheese Market Prices
Looking for Private Label Cheese?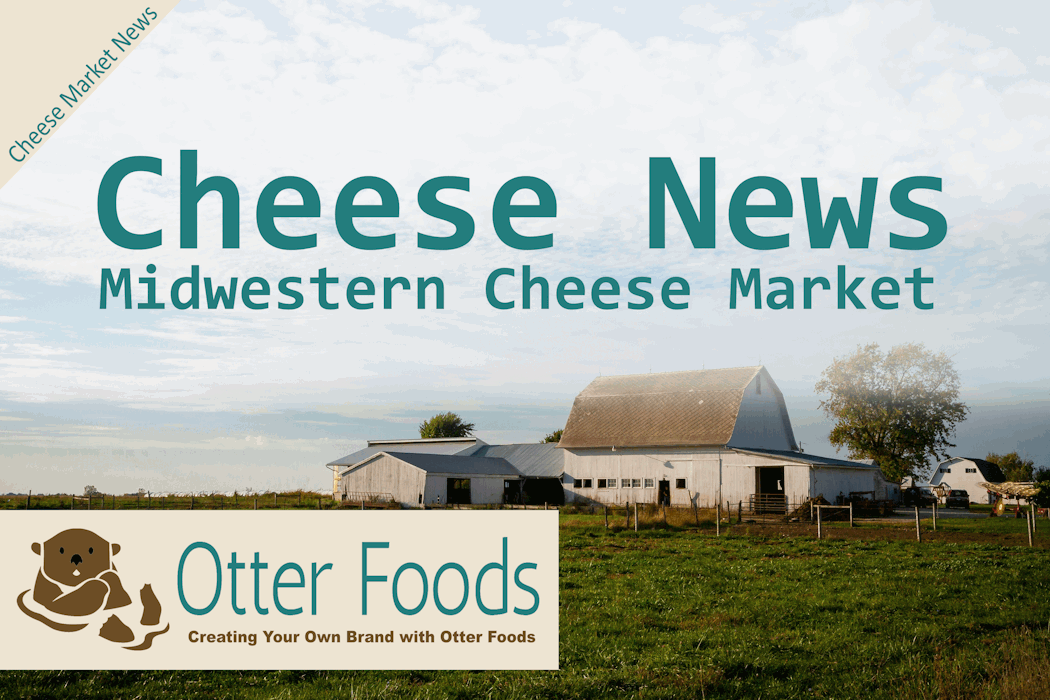 , Strong tag
Fluctuating Milk Availability and Cheese Demand Impact the Cheese Market
The cheese market in the Midwestern United States is experiencing fluctuating milk availability and stability in demand. Cheese producers are finding that spot milk offers and trading opportunities are dwindling, while demand is steady and availability varies from plant to plant. The United States Dairy Export Assistance Program (USDEAP) has accepted requests for export assistance on contracts to sell 2.7 million pounds of American-type cheese so far this year.
Midwestern Wholesale Prices Maintain Steady Trends
Wholesale prices for Swiss cuts remain unchanged, while process prices dipped slightly at $0.0375 and other types prices have increased to $0.0100. Other popular varieties of cheese, such as Blue, Brick, Cheddar, Monterey Jack, Mozzarella, Muenster, and Processed American have all seen slightly different variations in pricing.
Cheese Prices Affected by the Market
As cheese makers are stung by the bull market's tender conditions, the cost of cheese is being affected. However, fluctuations in the cheese market are now more stable since the market has steadied out.
Getting The Latest Cheese News
News and trends on the cheese market affect consumers and industry players alike. Keep up with all the latest cheese news by following Otter Foods's LinkedIn page (https://www.linkedin.com/company/otter-foods) and never miss an update!