Welcome to Otter Foods: Your Source for Quality Food Products and Market Insights
At Otter Foods, we are committed to providing a wide range of high-quality food products and valuable market insights. Whether you're looking for delicious snacks, private label cheese and sausage brokering services, government procurement options, or the latest information on the CME (Chicago Mercantile Exchange) cheese market, you've come to the right place. Our goal is to deliver exceptional products and resources to meet your unique needs.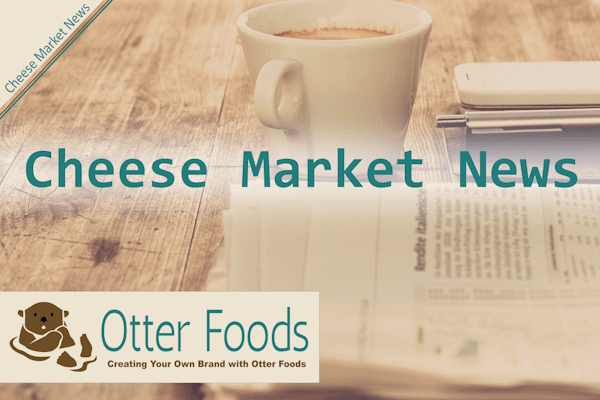 Cheese Market News
Stay up to date with the latest cheese market news by visiting our Cheese Market News page. We bring you timely updates, trends, and insights from the cheese industry. Like and follow us on LinkedIn and Facebook to ensure you never miss a new article. Join our LinkedIn community at LinkedIn: Cheese Market News and follow us on Facebook at Facebook: Cheese Market News. Stay connected and stay informed with Cheese Market News!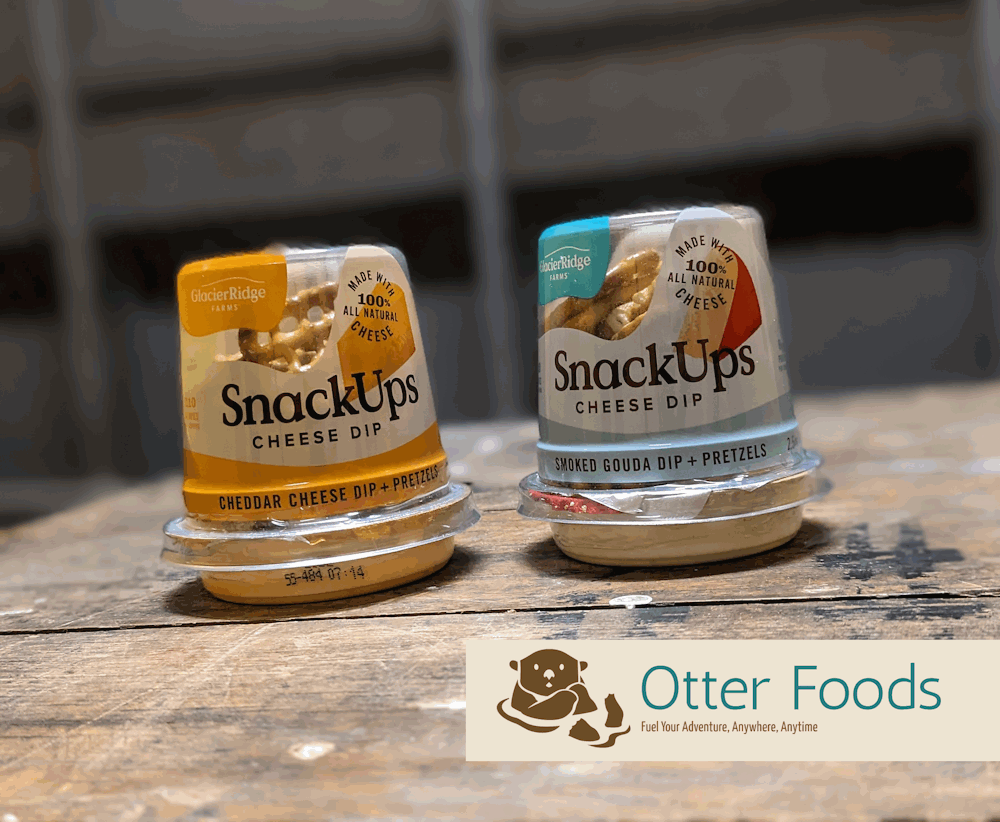 Explore Our Online Store
Visit our online store to discover a diverse selection of premium food products. From tasty snacks and shelf-stable items to gourmet cheeses and sausages, we have a wide range of options to satisfy your cravings and fuel your adventures. Conveniently browse through our product catalog and experience the convenience of online shopping with Otter Foods.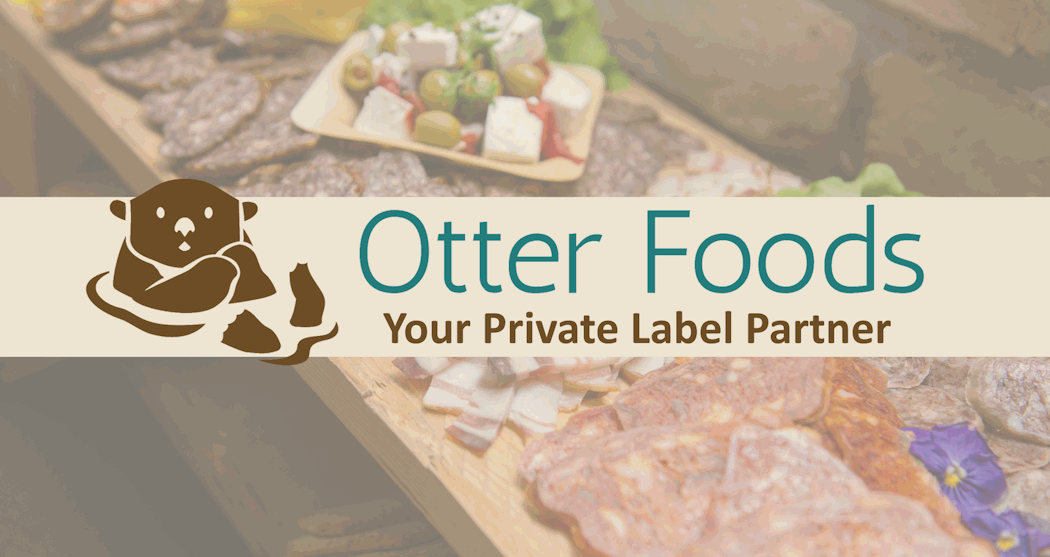 Private Label Cheese and Sausage Brokering
Are you looking to launch your own private label product but struggling to find the right manufacturer? We've got you covered! Our expert team offers free private label cheese and sausage brokering services. We'll connect you with the perfect manufacturer to bring your unique vision to life. Enjoy increased brand control, higher profit margins, and the flexibility to customize your products to meet specific customer preferences. Let us guide you through the private label process and create a successful partnership.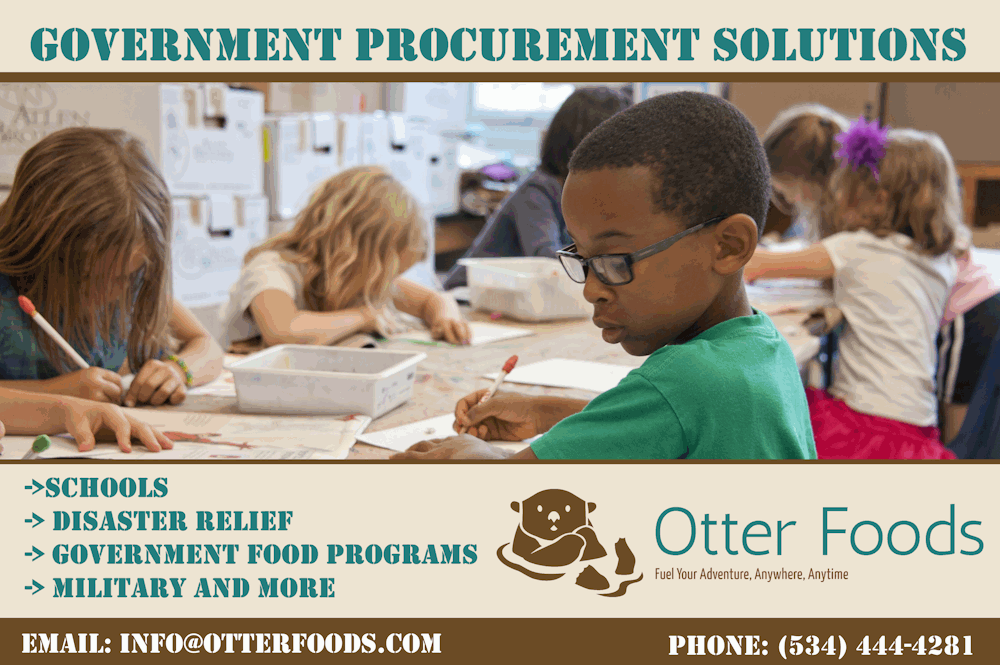 Government Procurement Solutions
Otter Foods is proud to serve government entities such as schools, corrections facilities, and other institutions. We specialize in procuring nutritious food products for these organizations, ensuring access to high-quality options. Collaborating with a wide range of manufacturers, we provide shelf-stable items, including meats, cheeses, crackers, canned fruits and vegetables, and ready-to-eat meal kits. Partner with us to fulfill your government procurement needs and establish a reliable and efficient supply chain.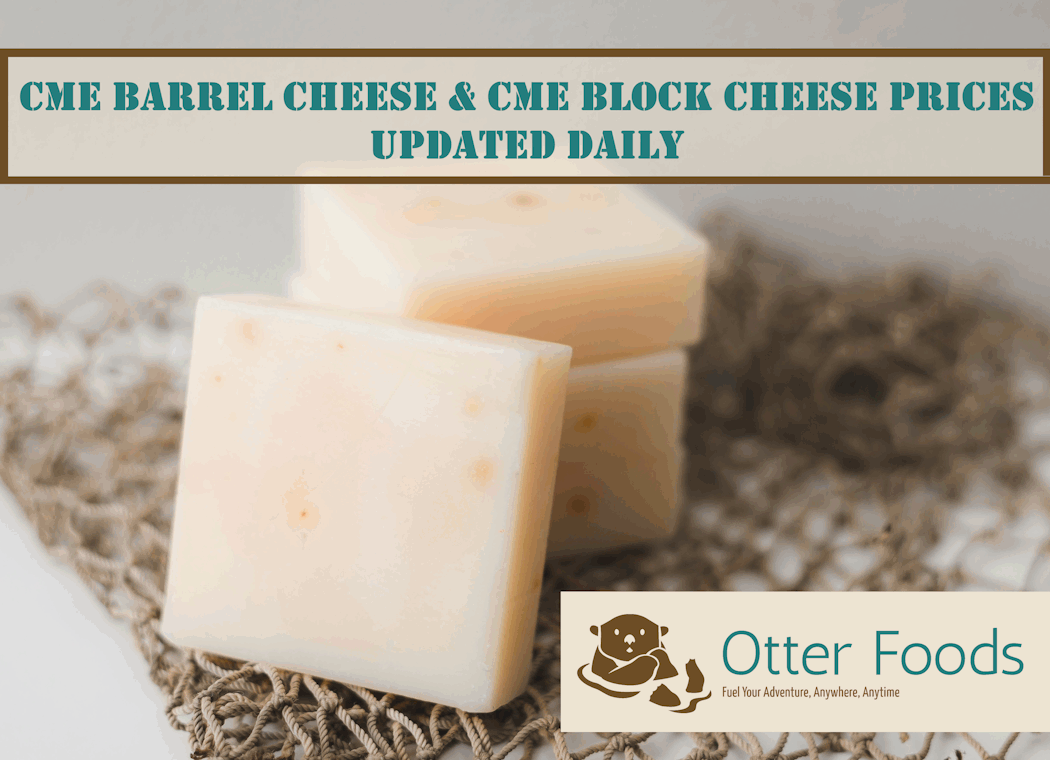 Stay Informed with CME Cheese Market Insights
Stay ahead of the curve with our comprehensive CME cheese market information and useful blog posts. Our website offers up-to-date data on CME barrel and block cheese prices, sourced directly from the USDA. Track market trends, make informed purchasing decisions, and gain a deeper understanding of the cheese industry. Our insightful blog posts provide valuable tips, industry analysis, and expert perspectives to help you navigate the ever-changing market landscape.
At Otter Foods, we are passionate about delivering exceptional products, fostering partnerships, and providing valuable resources to our customers. We take pride in our commitment to quality, reliability, and exceptional service. Whether you're an individual shopper, a business owner, or a government entity, we are here to meet your unique needs and exceed your expectations.
Contact us at info@otterfoods.com to learn more about our services, explore partnership opportunities, or simply to inquire about our offerings. Thank you for choosing Otter Foods, and we look forward to serving you with the best food products and market insights available.